About Angie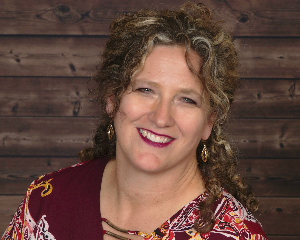 Hi, I'm Angie and I help you accurately value your property, so you can have complete confidence, whether selling your home or advising your client.
I have owned and appraised both rural and suburban homes over the last 25+ years in the Tidewater area.
Do I know anything about horse properties or unique properties? Yes! I currently reside on a 23 acre farm and have had a menagerie of livestock and 40,000sf of outbuildings! Do you have a high assessment? I used to work in the Virginia Beach Assessor's office.
I graduated from ODU with a Real Estate Finance degree and one of the few people that actually stayed in the field they chose in school! I LOVE appraising because of the variety of people and homes that I get to experience every day. I am known to be approachable (NO GRUMPY APPRAISER HERE), knowledgeable and reliable. Look at my reviews! I can take care for your unique need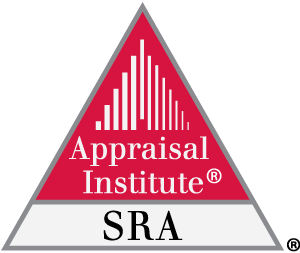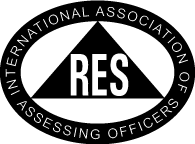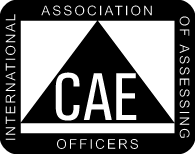 Get a FREE Quote for Your Appraisal
Receive a complimentary price quote for the Appraisal Services that fit your needs.