Cities/Counties I cover in VA and NC:
◘ Suffolk
◘ Isle of Wight
◘ Smithfield
◘ Southampton County
◘ Franklin
◘ Gates County and Hertford on case by case basis
◘ I also serve Chesapeake and Portsmouth on a case by case basis
Are you a homeowner or agent?
I can help you accurately value your home so that you can sell with complete and total confidence.
Are you an accountant, attorney or financial planner?
I can help you incorporate the appraisal into the estate planning process.
I CARE ABOUT YOUR INVESTMENT
I CARE ABOUT YOU
Angela Miller, SRA, CAE,
Certified General Appraiser
  ◘ 25+ years experience in Hampton Roads 
  ◘ Suburban and Rural homeowner
Get a FREE Quote for Your Appraisal
Receive a complimentary price quote for the Appraisal Services that fit your needs.

What Our Clients Are Saying…
Angie Miller has completed several appraisals for me and she stands out as being exceptional to work with! She always replies promptly, whether it is to a question that I have asked or even just to acknowledge that she has received my order. She has gone out of her way to be flexible with scheduling to complete final inspections when needed. Angie has been professional, courteous, and pleasant every time that I have interacted with her, and it is clear by the quality of her work that she takes pride in what she does.
I am a local real estate agent and Angie appraised my personal home I sold. She is a wealth of knowledge, and very easy-going.. which has changed my embedded opinion of appraisers forever! :)
Very professional and knowledgeable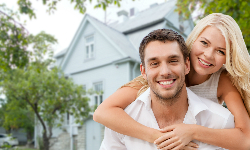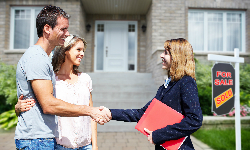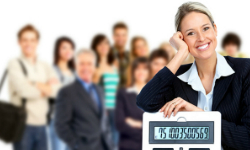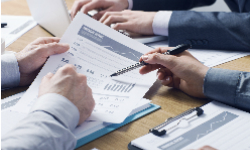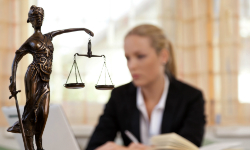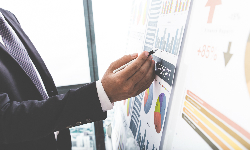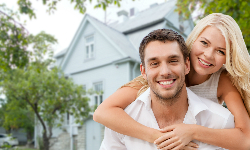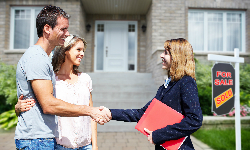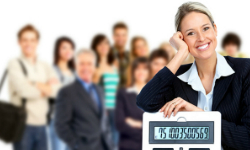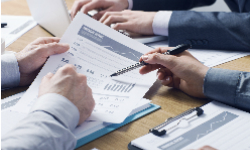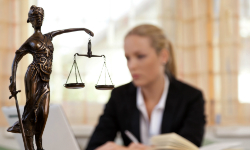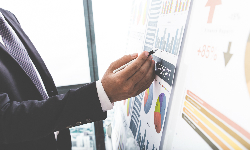 SUFFOLK APPRAISER

Angie is a respected appraiser in South Hampton Roads as well as speaker, consultant and farm owner..
GET A FREE QUOTE
Receive a complimentary price quote for your appraisal needs.